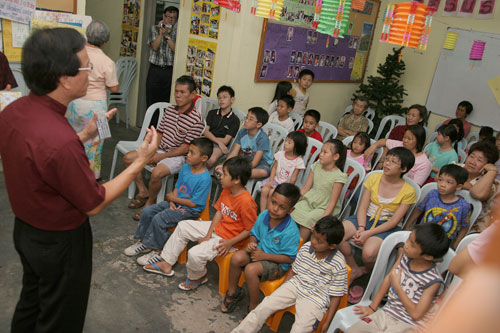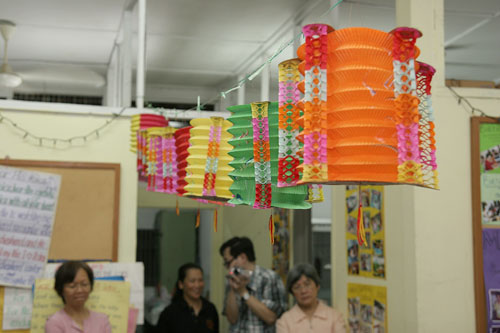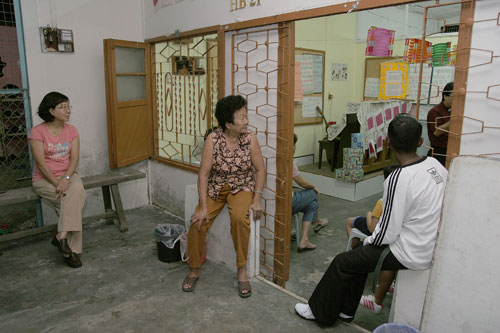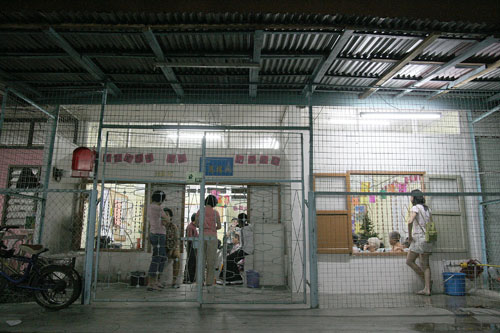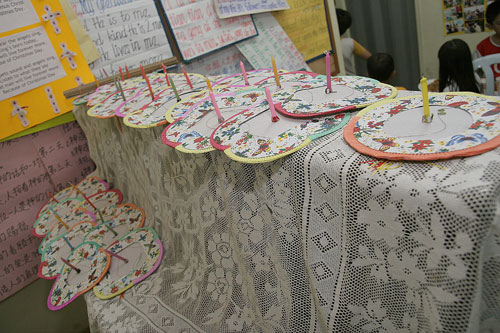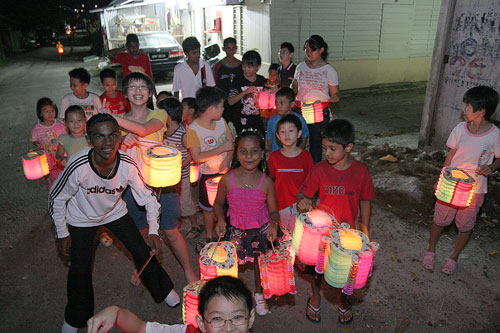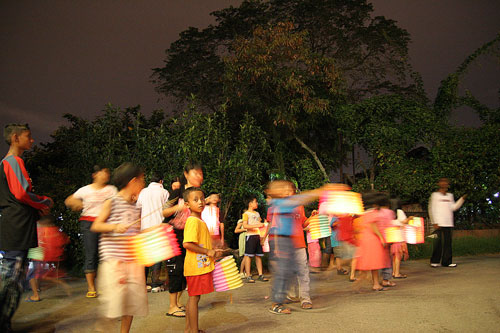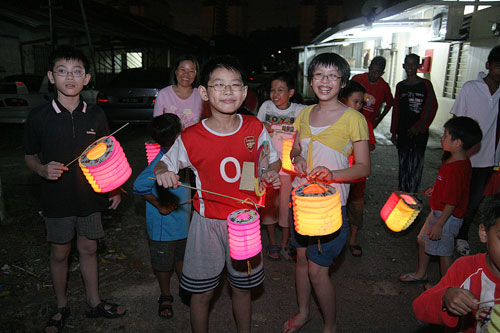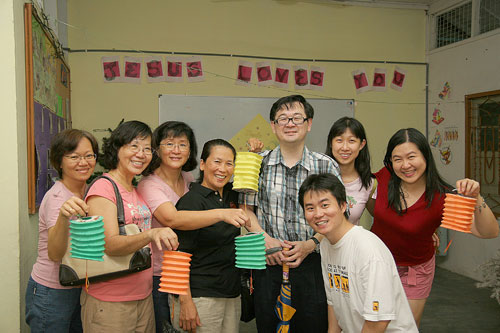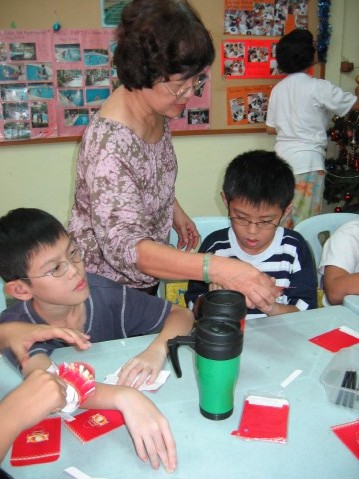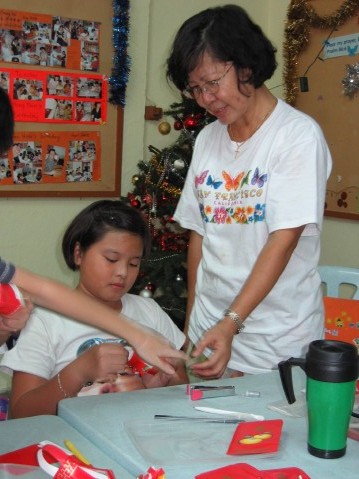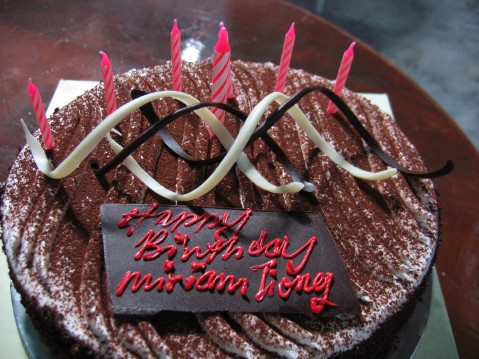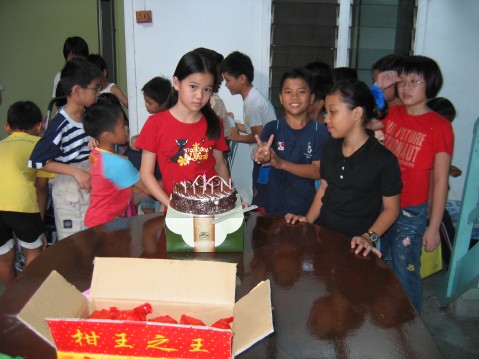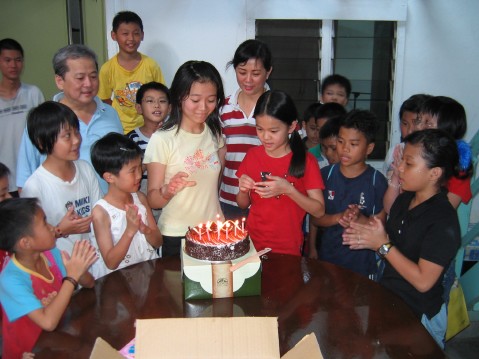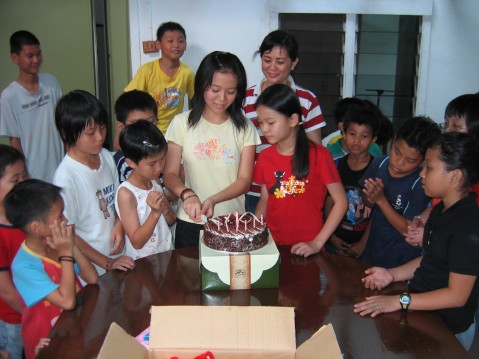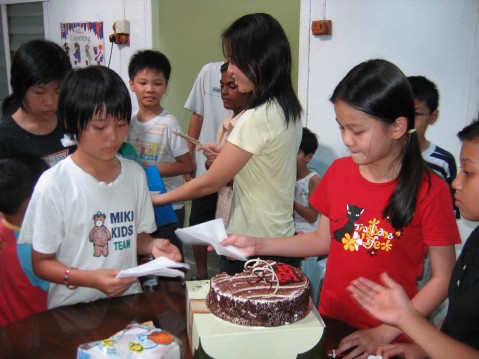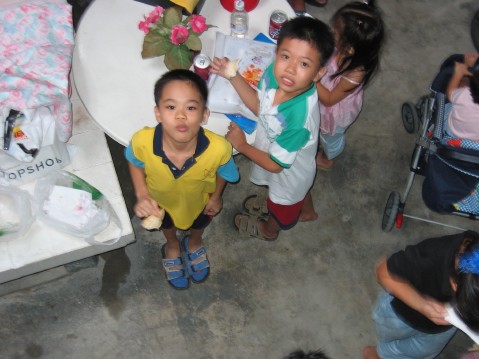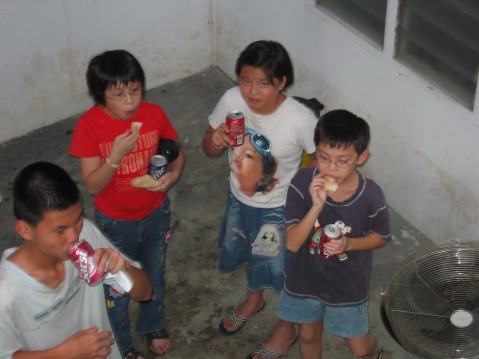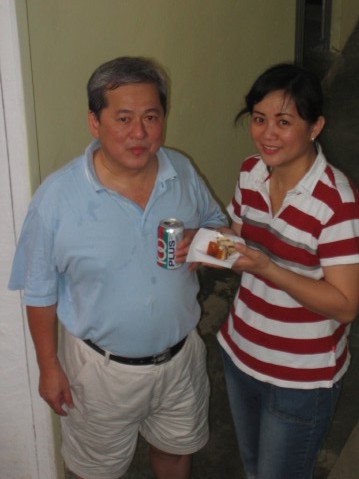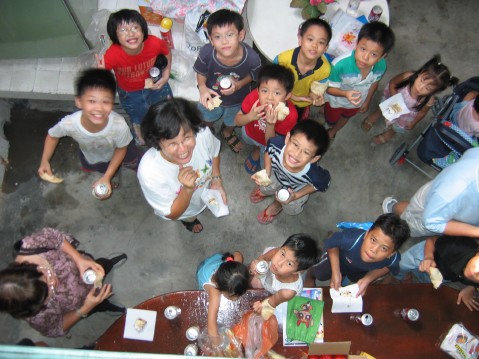 Weekly Update

>>> "tbh" <cybertan@ppp.nasionet.net> 10/07/02 09:08PM >>>

Quote of the week:
"He has shown you, O man, what is good;
And what does the Lord require of you
But to do justly,
To love mercy,
And to walk humbly with your God?"
Micah 6:8

1. Tuition
About 12 kids turned up with teachers Karen Chew (yes, she is back and married and will try to bring some of her wedding pictures for the kids to see next week) , Victor, Yen, Uncle Chuah and myself. All turned out well.

2. Visitation
a. Yoke Lin went with Mei Yoon to do visitation
b. The rest went with Mark Loo (FBC Chinese Church) to distribute the
leaflets. They also went to check out the coffee shop whether it is
available for rental. However, the coffee shop has rented the living hall
and one room. All other rooms in that shop were occupied by the owner.
Besides, there is a big red idol offering box in front that can't be
removed. So it may be an inappropriate place to rent in the future.

3. Chinese Sunday Service – PTL that 9 adults and 10 kids turned up
(according to Siew Li when I went to visit her today. Must have been
informed by Ps Princeton when he visited her earlier today at the hospital)

4. Prayer request – continue to pray for Siew Li recovery from illness in
the hospital

5. OKR presentation in FBC pantai and subang – thanks to Vic for having done
a great video that have touched many and the meaningful sharing by Yoke Lin
at the Subang FBC. more importantly thanks to Yoke Lin and boon Hooi who prayed for inspiration..(editor's note).

Thanks again to all of you for being faithful servants and God bless you
all.

Boon Hooi

Rules of Conduct HoG

>>> "ypbeh" <ypbeh@pc.jaring.my> 03/25/02 02:44AM >>> hi all,
I've drawn up a simple rules of conduct for the students.
Please give your feedback before we implement it ASAP. Anything I missed out or need to omit? We'd need to get the students to sit down all at one occasion and brief them on what is appropriate and not. Of course, we'd need to read it out to them, since most won't be able to read well. However, the guidelines are simple and should be easily followed especially if we all work together to enforce it. Expect it to be tough the first few weeks! In fact, we'd probably need to lock the kids out if they're more than 10 minutes late - esp the older ones who aren't into learning. (Tan Wai Fong, wanna come and be gate-keeper??)

The "helping out" would not only ease our burden but give them a sense of responsibility and belonging. Hall of Grace is theirs too.

The "gospel singing sessions" would aid evangelism while at the same time enable us to take attendance and settle the kids who trickle in at different times - however, it'd be great to alternate it with "play sessions" and on a "play by ear" basis -considering our "manpower" or rather the lack of it -since we ourselves turn up at different times (unless Boon Hooi - Mr. Punctual wants to lead worship every week?!!!). Any guitarist in our midst? Any volunteers to make simple songsheets?

"No eating" is part of the rule due to frequent litter in the Hall of Grace. In fact, if teachers would like to give reward - try not to use sweets - it's bad for the teeth, causes hyperactivity (or rather make them more active than norm due to the sudden burst of energy) thus disrupt learning and wrappers are everywhere after that! Give stickers or educational materials such as books or puzzles as rewards instead. Stickers are located in one of the drawers in the "kindy room." For the occasional treat, give it to them at the end of the session to take home.

Chidren don't necessarily have to complete worksheets or "learn" the traditional way before computer classes - they may proceed straight to Victor and learn the creative, self-paced way. The "permission" thingy is to prevent sudden and great flow of kids to the room and also to keep track of kids progress through the "conservative" way.

The children really have to learn to get own water and wash own cups!!!

okay, the "RULES" are as listed below........

Be Punctual – tuition starts at 4:30pm and ends at 5:30pm. Those who are early may help set up tables and chairs, open the windows and backdoor, sweep the floor and wipe the tables and chairs.
While waiting for one's respective teacher to arrive, one may play boardgames and jigsaw puzzles or draw on the whiteboards. One has to pack up immediately when one's teacher arrives. Play may resume, if time permits and with teacher's permission upon successful completion of lesson.
Occasionally, there will be singing sessions before class starts. No games allowed when the singing sessions are in progress.
No moving about once class has commenced.
Teacher's approval is required before going for computer sessions.
No food (sweets included) during tuition hours. Please have your meals and snacks at home.
Always be polite – request permission before entering a class, ask to be excused before leaving a class (to the toilet/get a drink).
Wash glass after use.
Flush the toilet after use.